Private Proxies available in Paris France
Long overdue our new private proxy location in France is now up and running! 100+ dedicated private proxies are available in Paris.
Our efforts to setup a proxy location in France are finally paying off, our brand new private proxies with dedicated static IPs in France has passed the initial testing and they are available for assignment from within member area to both existing and new customers.
These new proxies feature high speed connections and unlimited bandwidth as all of our current locations.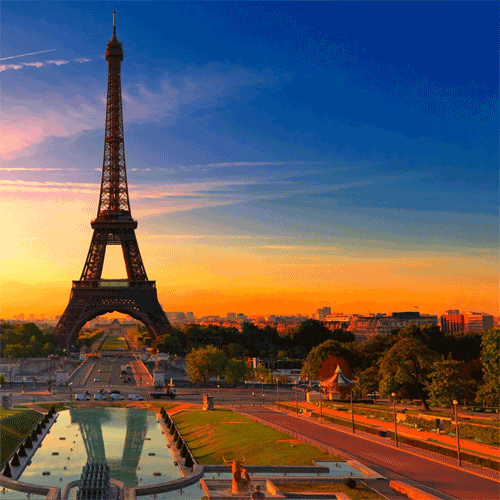 Tags: private proxy, paris, france, proxes, premium socks5, buy socks5, socks5 proxy