New Asian private proxy locations available: China, India and Japan
Hi there! Our expansion throughout the world continues! China, India and Japan make it on our list of proxy locations offered to choose from when subscribing. The China and India servers passed the suite of tests, and 150+ dedicated proxies are ready to rumble for you.

As usual, they are very high speed, unlimited bandwidth, highly anonymous proxies. Overall, they feature all the characteristics of our current offerings.

The China proxy servers are located in the city of Guangzhou, in Guangdong province and are already available in the Control Panel.

Indian proxies are sited in New Delhi and are also available as of now to select in the member area.

The Japan dedicated proxies will be available in short time, the ETA being around 20.00 GMT. They are located in Takatsuki city, in the Osaka Prefecture. Today we are finishing testing them and make them available to you.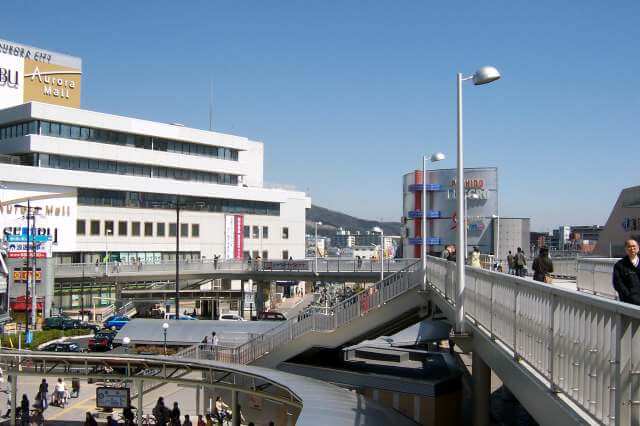 Tags: private proxy, proxy locations, asia private proxies, china exclusive proxies, china private proxy, india dedicated proxy, japan exclusive proxy, premium socks5, buy socks5, socks5 proxy