Indiana Private Proxies - New Location Available in Indianapolis
Welcome to Indianapolis 500!
Well, it's not the race! It's the number of proxy IPs we are making available to use in Indianapolis, Indiana. Well, truthfully, the number is bigger!
So, if you are exploring a niche for local SEO in Indianapolis, doing some geo-fenced Indiana site monitoring or any other purpose for which you might use a HTTP or SOCKS proxy located in Indianapolis we have good news for you: Our US Proxy Network is expanding.
From today, our subscribers are able to select Indianapolis as the location of their private proxies. They are fully private – no one but the subscriber can use the assigned IP address, can be used as HTTP or SOCKS proxies and have unmetered connections.
Watch a short video on how to setup your BestProxyAndVPN.com account here For help on how to use our private proxies you can use our Tutorial section or our Youtube channel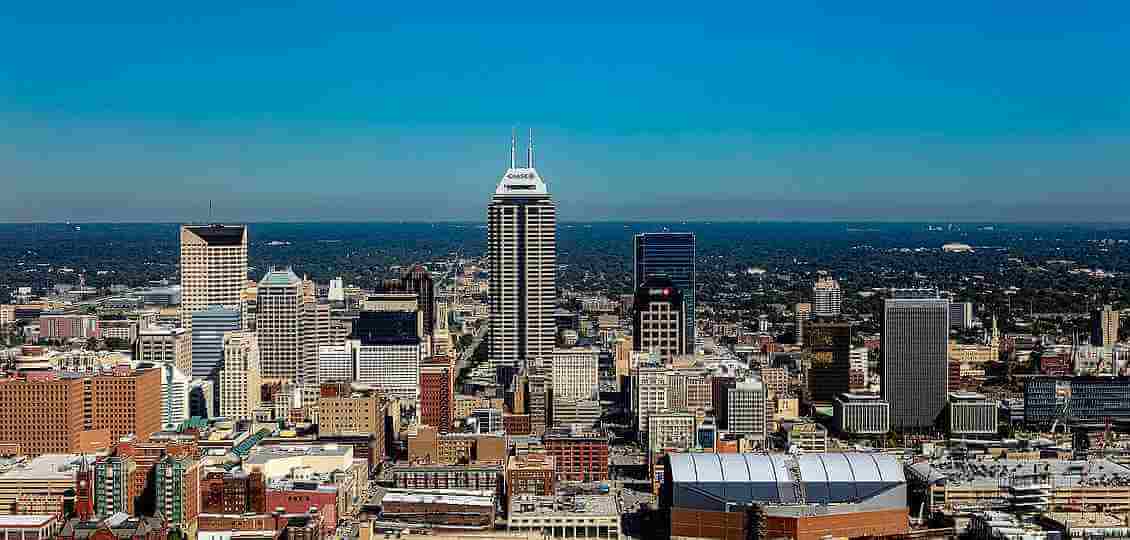 Tags: private proxies, us proxies, us private proxies, premium socks5, buy socks5, socks5 proxy