How To Setup Your Proxy in Windows 11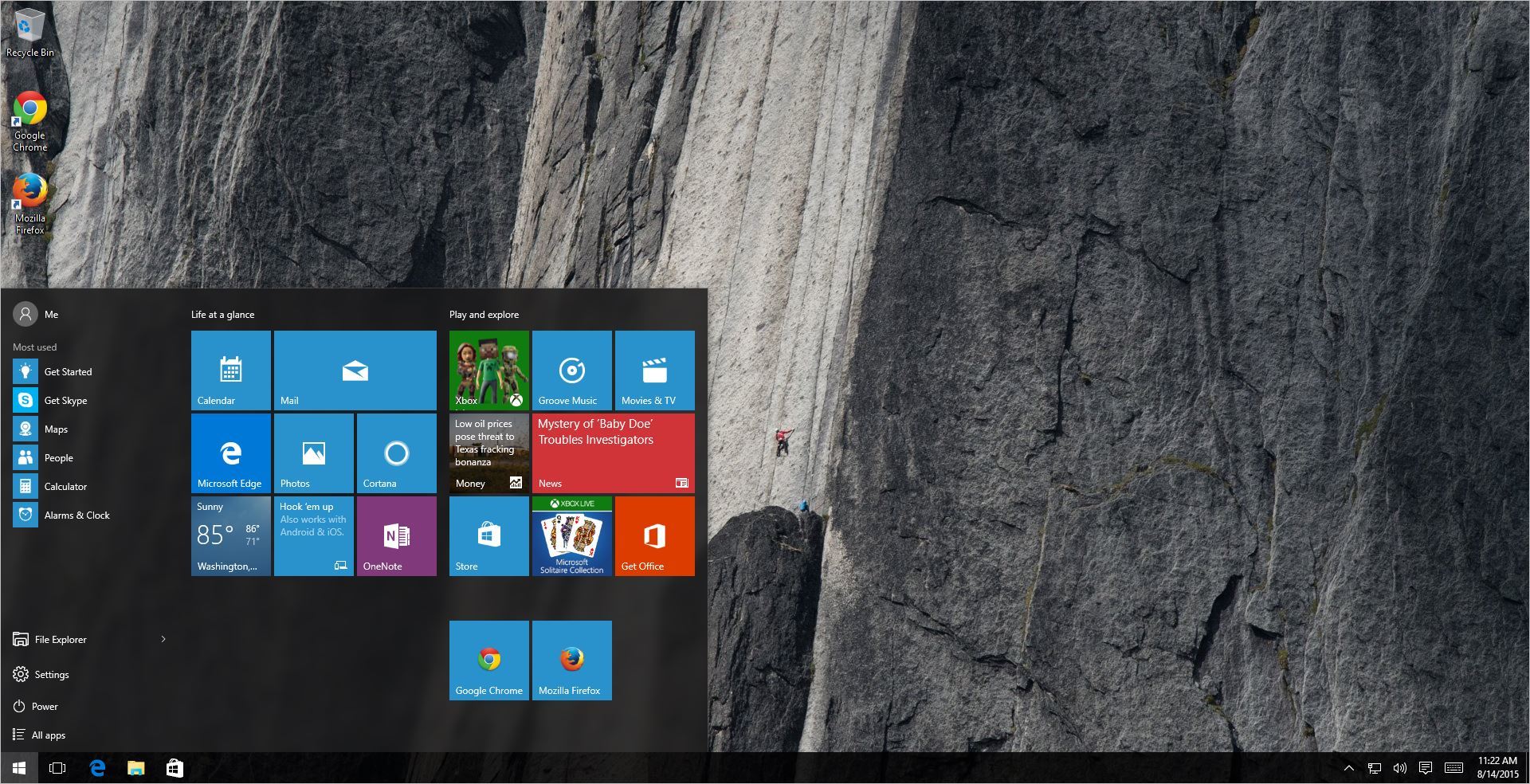 Step 1. Click on the Windows button and select the Settings icon.
Step 2. In Windows Settings, click Network & internet, select Proxy on the right pane of your screen.
Step 3. To setup a manual proxy, select Manual proxy setup. Then click on the Set-up button to enter the proxy details.
Step 4. A pop-up window will now appear on your screen, toggle the button to turn on the manual proxy server in Windows 11. In the Address field, type the IP address of the proxy server. In the Port field, type your proxy's port.
Step 5. When you are all set, click Save and close the Settings window.
How to Set up a Proxy in Chrome on Windows 11
Chrome uses your Windows proxy by default. To update your proxy settings inside Google Chrome, follow these steps:
Click the Chrome Menu in the browser toolbar.
Click Settings.
Scroll down to the bottom of the display. Click on Advanced.
In the System section, click Open your computer's proxy settings.
How to Set Up a Proxy in Edge on Windows 11
Microsoft Edge will use your proxy settings in Windows 11. The steps below show how to configure a proxy from inside Microsoft Edge:
In Microsoft Edge, click the Menu button from the top-right corner, and select Settings.
Scroll down and click the System.
Click the Open your computer's proxy settings button.
How to Set Up a Proxy in Firefox on Windows 11
Unlike other web browsers, Firefox does not use your system's proxy settings by default. You must modify your proxy settings from inside Firefox:
Open the Firefox menu and select Settings.
In the General panel, go to the Network Settings section.
Next, click Settings to open the Connection Settings window
In the Connection Settings, select, Auto-detect proxy configuration for this network. When prompted, enter the proxy address.
You can also select Use system proxy settings. By choosing that option, Firefox uses the proxy settings of your Windows 11 system.
Click OK to save your settings.
Tags: howto, proxy configuration, private proxy setup, windows 11