Confirm your subscription purchase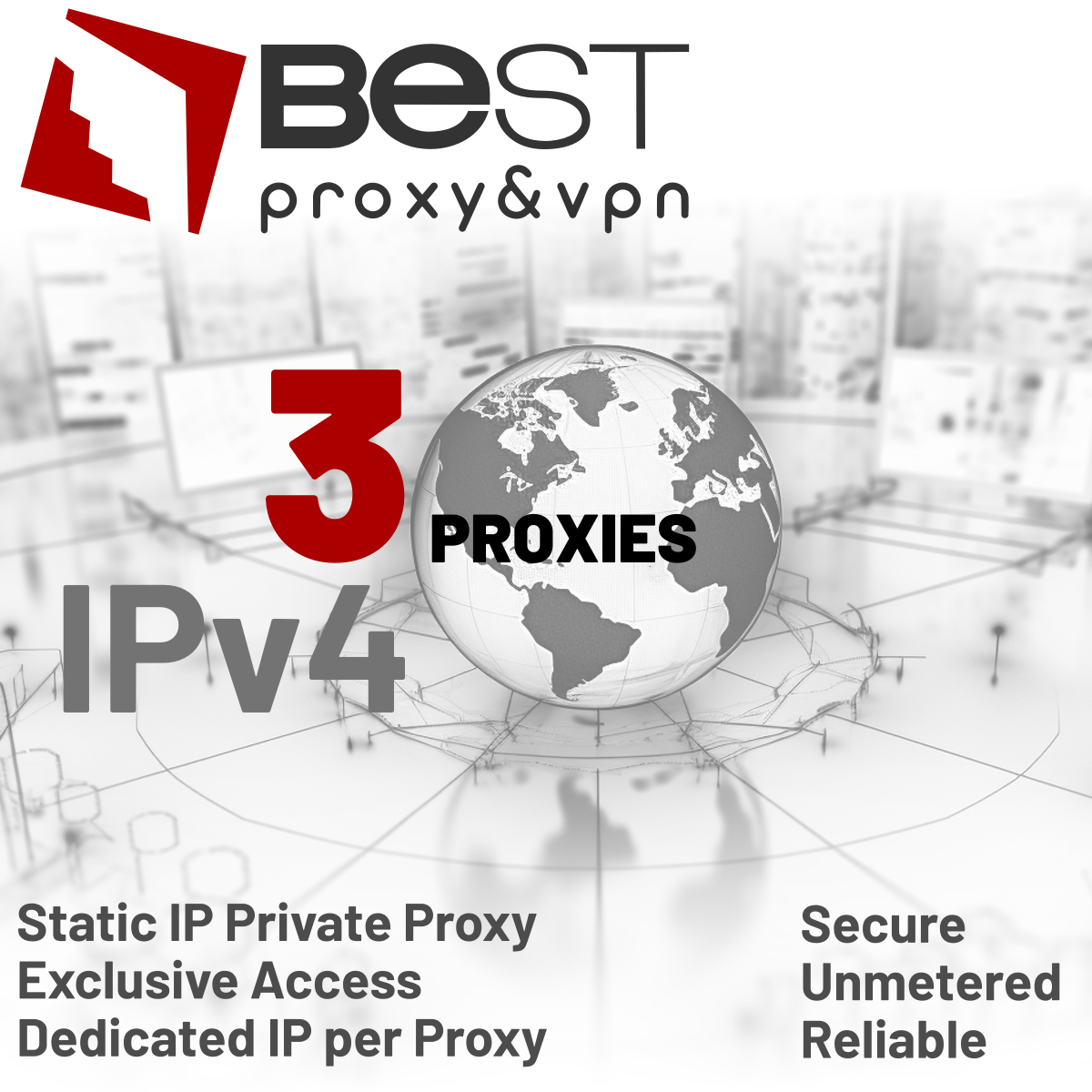 Price

16.99 USD

monthly

IPs

3

IP change

monthly

IP Location

any of the advertised locations, selectable from within member area once per payment term (monthly for 1 year subscriptions).
You can check
Proxy Availability Page
for REAL TIME proxy availability in the locations you need before placing an order.
Important
We have a strict anti-SPAM policy and therefore email ports 25, 465 and 587 are by default blocked. We do not make any exception to this rule regardless of the intended usage.
Setup Time
Accounts are activated within minutes of payment completion for verified paypal accounts. Unverified paypal accounts, bank transfers and echeck funded payments may take longer to complete so you may expect a setup time of more than 24 hours.
72h Refund Policy
Refunds are granted no questions asked only for the first 3 subscriptions of 3 proxies or less that a customer sets up with us.
Important: On Paypal All PRICES ARE FINAL and represent the TOTAL AMOUNT DUE regardless of the entity to be invoiced.
Unverified paypal accounts may be subject to a 24 hours fraud check.
Setup with