Ever needed Taiwan Proxies?
Ever needed a Taiwan Proxy? For example, for your business, to monitor your advertising effort or to scrape sets of data, to get prices or product information. Or, are you a person interested in accessing otherwise geo-blocked Taiwanese sites, apps or content in Taiwan?
Adding to our existing proxy network locations, we are pleased to announce that we are able to offer our subscribers proxy services in Taiwan located in the vibrant city of Taichung.
As with all our proxies, the Taiwanese private proxies we offer feature uniquely assigned static IPs, the ability to choose the protocol - SOCKS 4/5 or HTTP(S) and unmetered connections.
So, if you are in need of Taiwan proxies with static IP address for your application/game we got you covered. Don't forget, if you are not satisfied, we offer a 3-Day Refund Guarantee for 1 Private Proxy and 3 Private Proxy subscriptions.
And remember, if your interests are focused in Asian proxy locations, we can provide private proxies with static IPs in South Korea, Japan (2 proxy locations), Hong Kong, Singapore, India (2 proxy locations) or Indonesia. And at a larger scale, if we also include the whole Pacific area, we offer proxy subscriptions in Australia (4 locations) and New Zealand (1 location)
For help on how to use our private proxies you can use our Tutorial section or our Youtube channel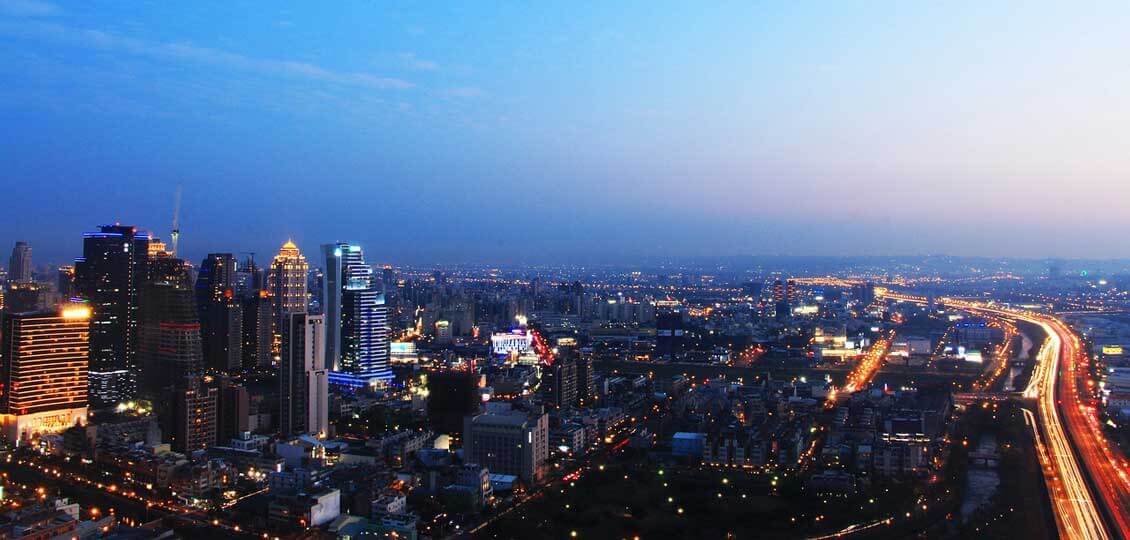 Tags: proxy, private proxy, asian private proxies, taiwan proxy, taiwan private proxies, taiwanese proxies