Private Proxies in North Carolina available again!
We kept busy for the last couple of weeks. Due to popular demand for private proxies in North Carolina, we are able to announce that our users are able again to setup their proxy subscription to use proxies in the beautiful city of Charlotte, NC.
So, from now on you can use our fresh new proxies from Charlotte either as a business and have a project that needs US private proxies – be it for SEO, AD monitoring or whatever else, pr a private individual for an app or software that uses proxies.
Like in any other location we have a presence, our proxies in North Carolina have unique static IPs, exclusively assigned to the user. This means that you are the only one that is using that US IP address, for as long as you choose to. Our private proxies can be used as HTTP proxies or SOCKS 4/5 proxies and this setting can be changed at any time during the subscription period.
For help on how to use our private proxies you can use our Tutorial section or our Youtube channel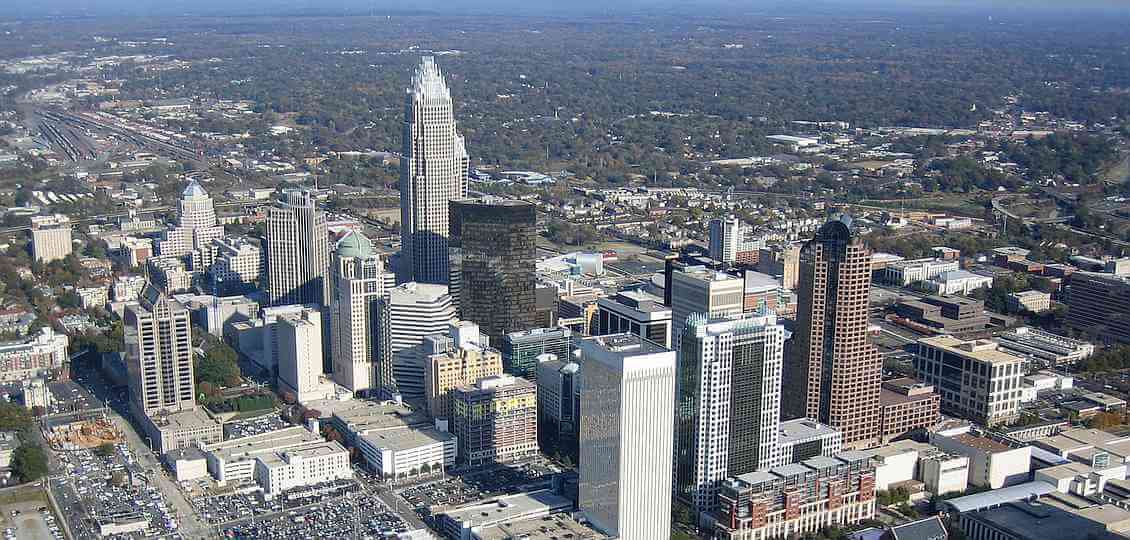 Tags: private proxies, us proxies, us private proxies, premium socks5, buy socks5, socks5 proxy