New Private Proxies in Bulgaria - Sofia Is on Our Proxy Network
From East to West, from North to South! Form the Baltics, to the sunny Balkans: Sofia, Bulgaria is our newest addition to our proxy location list. Our Bulgarian proxies offer you the same features you're accustomed to from other locations: "true" private proxies with exclusive, unique static IP address, fast connection, unemetered bandwidth and reliable servers. Check out our proxy locations' stats. We're proud of them!
As usual for our service, our bulgarian proxies can be used as HTTP proxies or SOCKS4/5 proxies.
For help on how to use our private proxies you can use our Tutorial section or our Youtube channel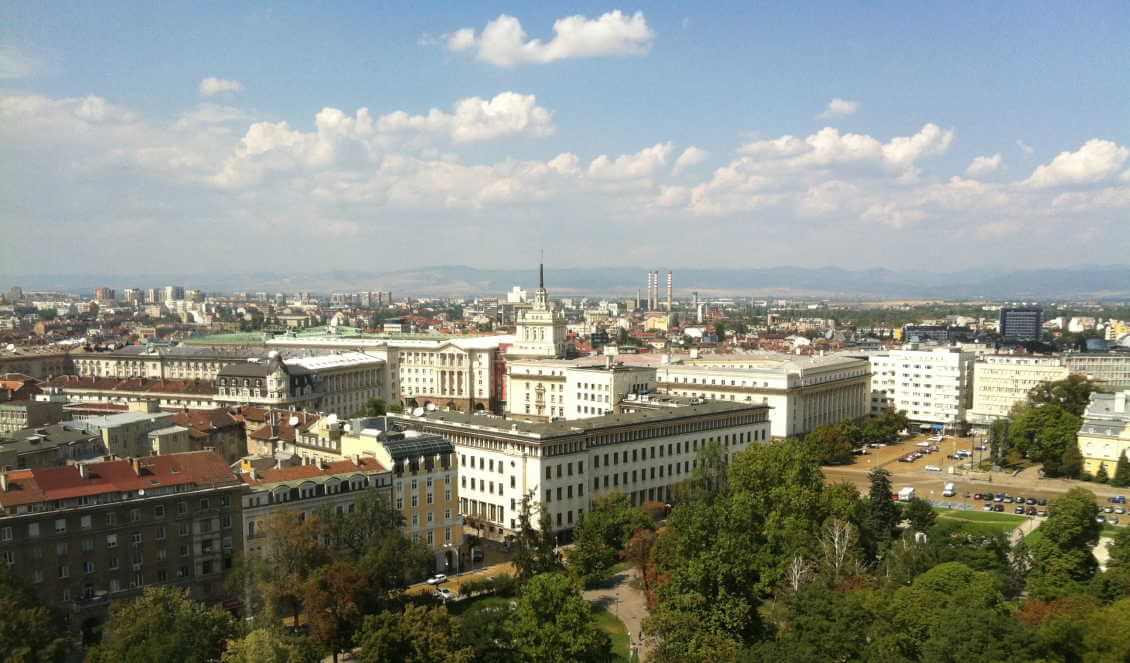 Tags: private proxies, buy proxy, buy private proxy, eu proxies, premium socks5, buy socks5, socks5 proxy