Hot Spain Proxy - HTTP/SOCKS Private Spanish Proxies in Barcelona!
It's hot in Spain and we're making it even hotter. As of this week we're expanding our global proxy network with a second location in Spain: Barcelona.
As usual for our services, all our private proxies located in Barcelona have static IPs, exclusively assigned to the user, high speed connection and unlimited bandwidth. Also, all the proxies can be used as HTTP proxies or SOCKS proxies.
Check out the uptime and statistics for our Spain proxies and for the other locations of our network.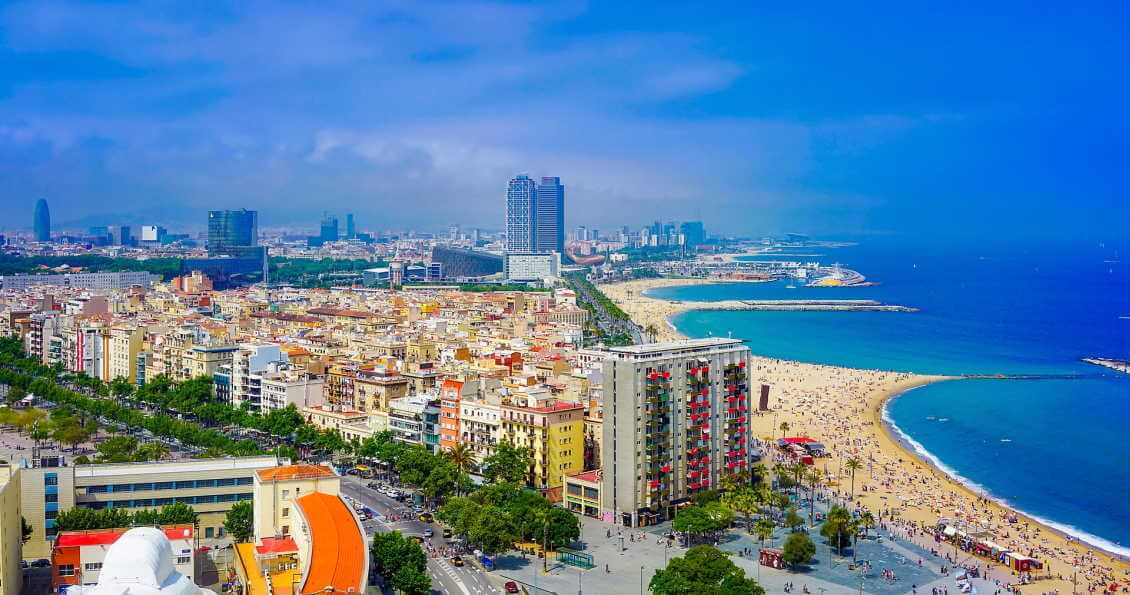 Tags: premium socks5, buy socks5, socks5 proxy