Fresh New Private Proxies in Sydney Australia
We are just finishing up deploying hundreds of private proxies in Sydney Australia!
All these fresh new private proxies feature private static IPs, high speed connections and unlimited bandwidth.
You can check our uptime and response time statics on our proxy availability and statistics page.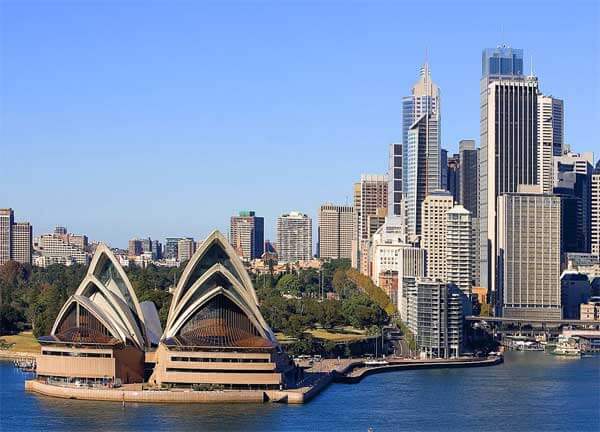 Tags: sydney, australian proxies, premium socks5, buy socks5, socks5 proxy